Workshops, courses & other events
- Create new solutions together!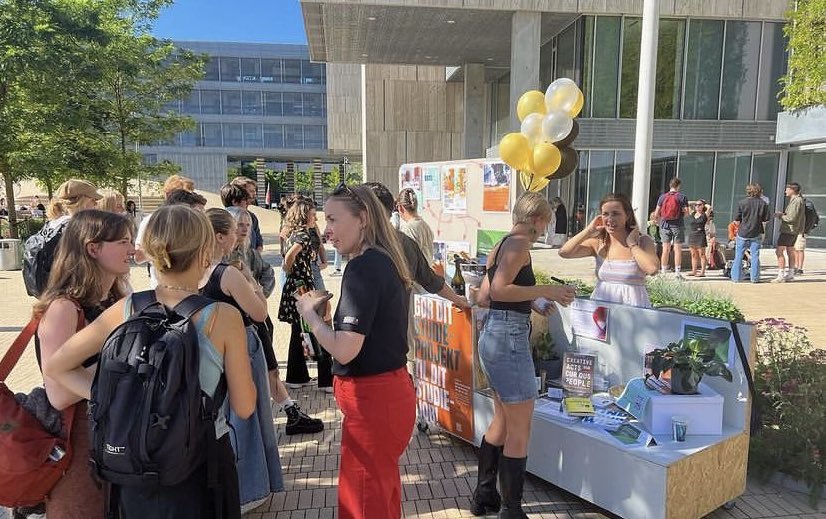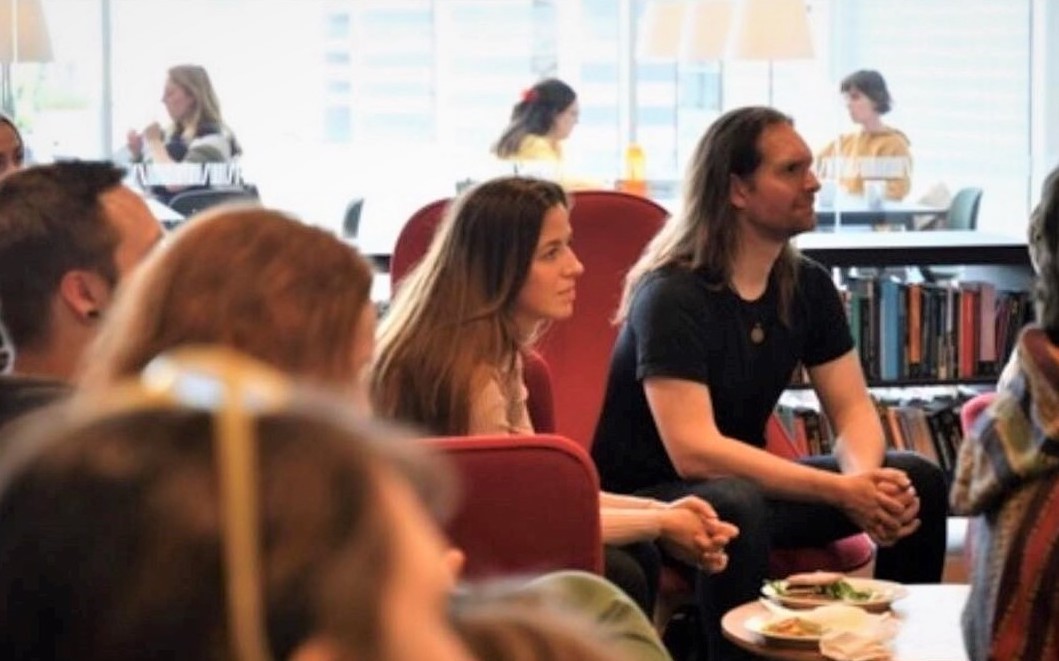 At Human & Legal Hub we host several events and workshops every semester together with our external partners.
Through our events you can test your skills, gain new skills, get inspired and expand your network of experts and likeminded students!
Our events can be everything from skill-developing courses within innovation and entrepreneurship to workshops in legal advise and funding. It can also be hackathons and idea-sprints where the participants contribute to the creation of new sustainable solutions, or it can be networking- and 'matchmaking'-events, talks, case competitions and much more!
We always do our best to keep our events interdisciplinary and to make sure that innovation and entrepreneurship is a center focus. Moreover, we like to use our events to promote focus on sustainability, future and green solutions as well as cultural and educational integration.
Some events are internal and for members only, while others are open for all students across different universities.
Our events is first and foremost student-oriented, but we often include external partners (like organisations, fonds, lectors and alumni) as our collaborators.